Events and Rides
OzHPv Inc. organises and co-ordinates a wide range of events involving human powered vehicles:
Challenge - OzHPV Challenges consist of a series of events held over a weekend. The aggregate performance of a HPV provides a measure of it's practicality. The emphasis is on competing in everything and having a machine that will do everything. The OzHPV Challenge is ON! The online registration will be live in the next week, check back from Friday 13th Sep.
Rally - Recumbent enthusiasts from around Australia gather for a weekend of riding, racing, eating and talking.
Rides - Regular rides, generally of a social nature.
Track Racing - Fun and serious racing on velodromes or other suitable tracks.
Come and Try - An opportunity for newcomers and experiened HPV'ers to sample a range of HPV's.
Other Events - OzHPV is also involved in HPV related events such as Solar Challenges, etc.
For information on upcoming events click here.
Regular Rides
The Canberra Mob
Social rides are held every Wednesday mornings, starting at 6:30 AM at the Acton Ferry Terminal. It's an easy ride culminating in breakfast in civic at 7:30. With most participants being retirees breakfast can linger..
The Canberra Mob also holds a semi-regular ride on the first Sunday of every month. Check the Canberra Mob E-mail list for details.
Strava
OzHPV has a Strava club - join here.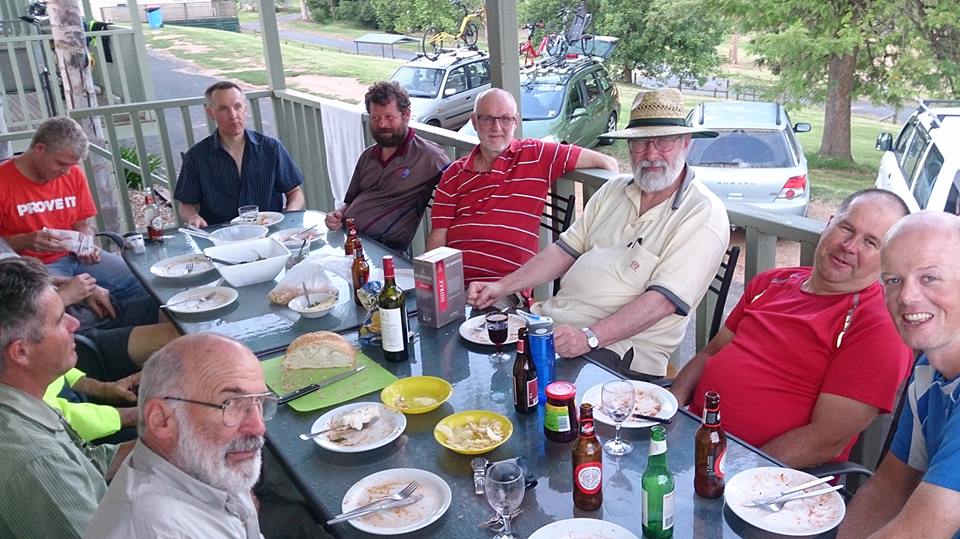 Hot Topics
Upcoming Events
Discover what's coming up.
Challenge
The 2019 OzHPV Challenge will be held on November 9th and 10th in Geelong, Victoria. See the main page for details.